Plant and Atrium Consultations
Your office greenery needs TLC on a regular basis. That's why many satisfied clients rely upon Expert Plant Care, Inc. in Paramount, California, for experienced plant and atrium maintenance. Contact us today for a consultation.
Upgrade to the Latest Containers

Holiday Trees and Poinsettias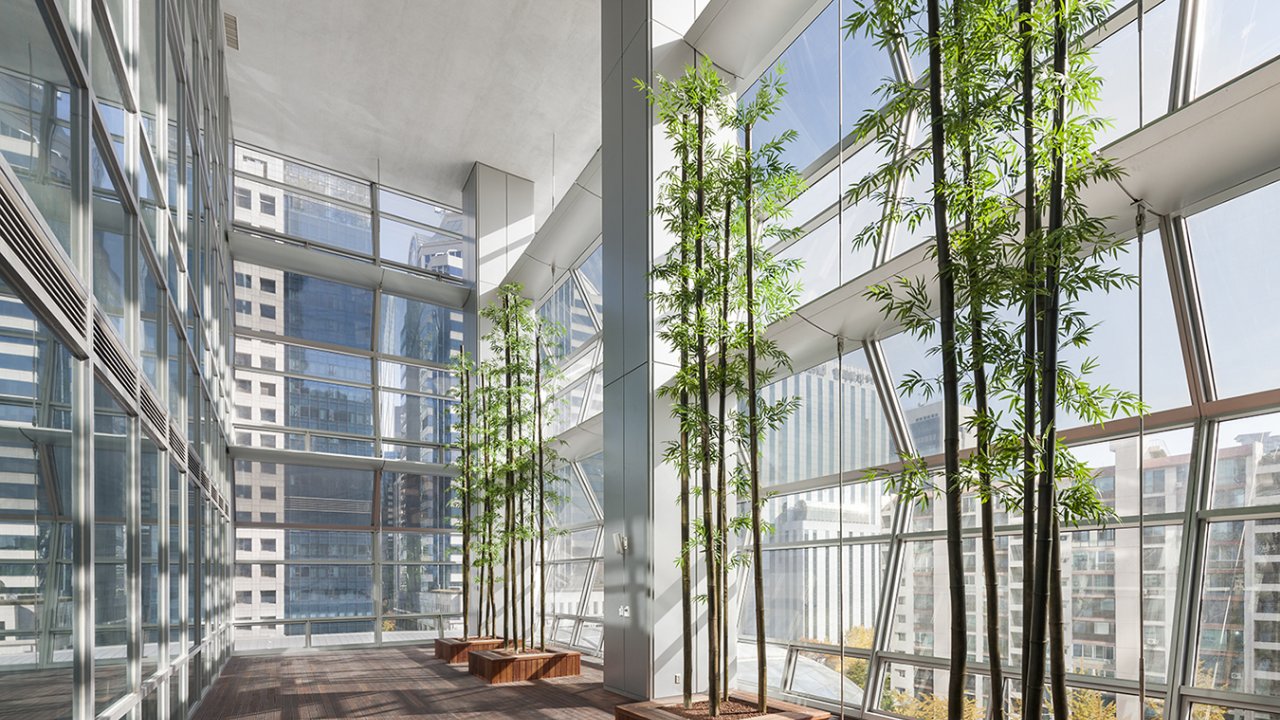 Consultations
Greenery and atria make a statement about your business. They offer a warm and appealing nature to the indoors, in addition to providing oxygen in the air.
Allow our trained experts to consult on plant placement design and the latest trends in containers and implants. In addition to offering expertise on plants, we also do designs for no additional charge. One of our specialties is working with architects and designers to determine which plants work best according to lighting and environment.
Contact us when you need a green thumb for your office plant care.
Mission Statement– To Be the Industry Leader in Superior Service, Plant Design, & Innovation at a Competitive Price